Crafting environments
that celebrates your story
Alchemy specializes in handcrafted, bespoke services, creating one-of-a-kind experiential spaces that are tailor-made for your unique vision. With meticulous attention to detail and a client-oriented approach, our team of skilled artisans and designers work tirelessly to infuse your project with craftsmanship and artistry. Our holistic design solutions blend modern sensibilities with the richness of Indian arts and crafts. Honouring traditional craftsmanship and incorporating global influences, we create designs that beautifully merge cultural aesthetics with contemporary flair.
Every project we undertake combines practicality and timeless elegance. We prioritize functionality, whether it's a residential haven, commercial space, or hospitality venture. Our custom designs are meticulously crafted to meet your specific needs and desires.
At Alchemy, we believe true beauty lies in the details. From premium materials to precise finishes, we leave no stone unturned in exceeding your expectations. Our client-centric philosophy ensures a personalized experience, understanding your preferences and lifestyle to create spaces that resonate with your individuality. Experience the transformative power of Alchemy's handcrafted services and holistic design solutions. Let us craft an environment that tells your story, celebrates your passions, and leaves a lasting impression. Step into a world where every detail is tailored to perfection, and design becomes an alchemical art form.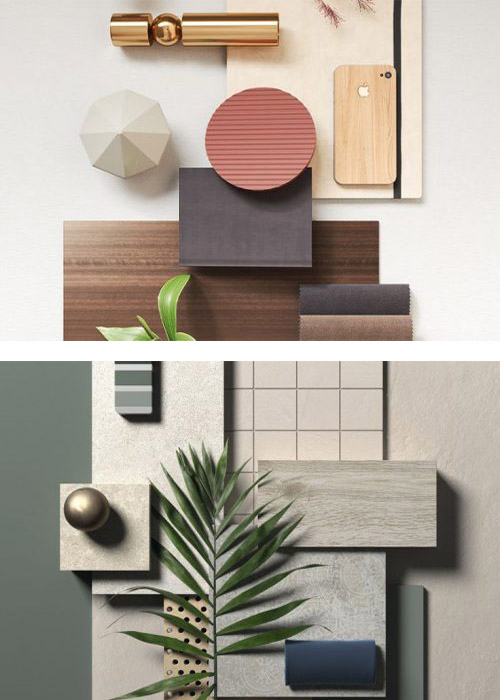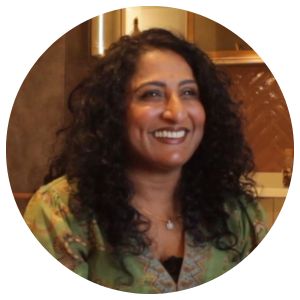 JULIE & SHIBU
In my experience, having lived and traveled extensively, I held certain expectations, particularly in terms of professionalism. That's why I chose Komal. Every time I communicated my vision, they brought in fresh ideas that seamlessly integrated with my concept. I had full confidence in the entire team, and when I finally walked in, I wasn't surprised at all. Yet, it truly amazed me to witness my envisioned ideas brought to life so impeccably. Absolutely pleased with the communication style. All vendor communications were transparent in terms of pricing. Alchemy was on top of their game with vendors to make sure that delay is minimized , and proper accountability was established with the vendors. The entire process seemed to be so seamless and hardly there was any stress during the entire project design execution phase & final delivery phase
RAHUL & SIRISHA
We approached Alchemy with a set of requirements and desires, seeking their expertise to envision the space. They not only found the best solutions to meet our needs but also curated a design that balanced aesthetics seamlessly. We had a specific vision in mind—a space that wasn't overly vibrant yet not too dull. The Alchemy team presented a concept that perfectly aligned with our preferences. Their presentations and renders allowed us to visualize the entire space, and upon entering, we experienced a space which was warm without being loud—exactly what we had hoped for. I must commend Alchemy for their excellent communication and transparency in terms of pricing. Throughout the process, they maintained clear and open lines of communication, ensuring that we were well-informed at every step.
SUMITA SHARMA
I discovered "Alchemy" through a friend reference. After looking at designers' portfolio and work, I chose Komal from Alchemy to work with. It was a match made in heaven!!! The sweetest person to work with and really listening to my needs. Theme in my head for my home, was a cozy Indian Eclectic feel and strictly, not look like a commercial space. From my initial inquiry to the final reveal, Komal and team, made the entire design project process so smooth and easy. Professional, focused, friendly, with a very relaxed demeanor that define Komal and I have truly enjoyed working with her. Nearly a year later, I now know her dedication goes beyond designing/decorating. The house looks just like I hoped it would, and I truly appreciate her attention to all the details, the extra time you and your Design Team took compensating for other's mistakes, filling in at meetings etc., when it wasn't your responsibility to do so, and always keeping us informed with good news, or otherwise. Overall, this experience has been such a fun and satisfying.
MADHU AHUJA
A very big thanks to Alchemy for being so supportive, understanding and patient. You treated our project like it was your own baby and there was a lot of care which is evident in the result. You understood our requirements and gave us exactly what we had envisioned. The team extended their help at every step including interacting with vendors for the quotes, suggesting alternates, selection and closing the final bills, the support was well beyond what other architects do. Every guest who has come to the cafe has praised the ambience. I wish they would ask me who the architect was and I could say it was Alchemy.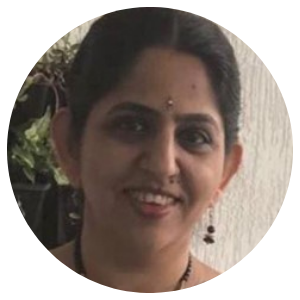 RAJEE SAMPATH
We mostly had a hassle free experience working with the Alchemy family. Helpful beyond the scope of the work entrusted. Our favorite part was the scheme of colors used and the distress finish of the furniture which was highly appreciated by a lot of our guests. The team could have avoided certain extra costs incurred if things were anticipated timely and well in advance. It would add to your benefit to have someone in your team who has knowledge on the civil works. We're happy to have associated with you and a lot of people have appreciated our interior works. I wish the team good luck on their future ventures.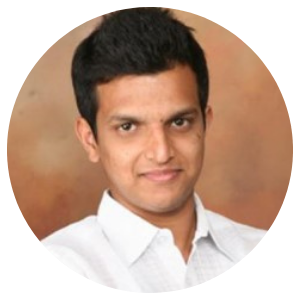 RASHID
Working with Alchemy team has been very self satisfying at every stage, they have been most understanding even in smallest of issues. Communicating properly the team was always been able to foresee issues and find a quick fix . The team got the concept of the place absolutely right and were able to set it up helping it retain the characteral depth we had expected . It was a huge challenge at every stage and the team has beautifully tackled it. There isn't anything that they should have improved while working on this project. Working with them has been really a good experience. We have total trust on the team's skills and they have gone ahead to wow people at places that wasn't expected . Hoping to work with the Alchemy family soon again.
PRASAD UDUPA
We were looking for an Architect/Interior designer who can give a shape to our dream home which is very Indian yet modern with elements of our native (Coastal Karnataka - specifically South Canara & Udupi Districts) - that we saw around growing-up that we still cherish. We were introduced to Ms. Komal (Alchemy Architects) by our close relative, connected instantly with her approach to design, sense of aesthetic and detailing in all aspects. We had 2 simple additional asks – Quality & easy maintenance. Apart from design we were looking for someone who could execute, and delivery exactly as designed with regular quality check, Alchemy Architects fitted the bill in all aspect, barring one or two minor instances/issues with vendor, slight budget overrun and quality overseeing, I must say superbly managed in covid lock-down times. At the end, we got all that we were expecting, extremely happy to be associated with them, had Goosebumps when friends & relatives going gaga-over its beauty, unique theme, color scheme and nativity in every element – enhanced the beauty of the apartment at great location & view at 22 floor.